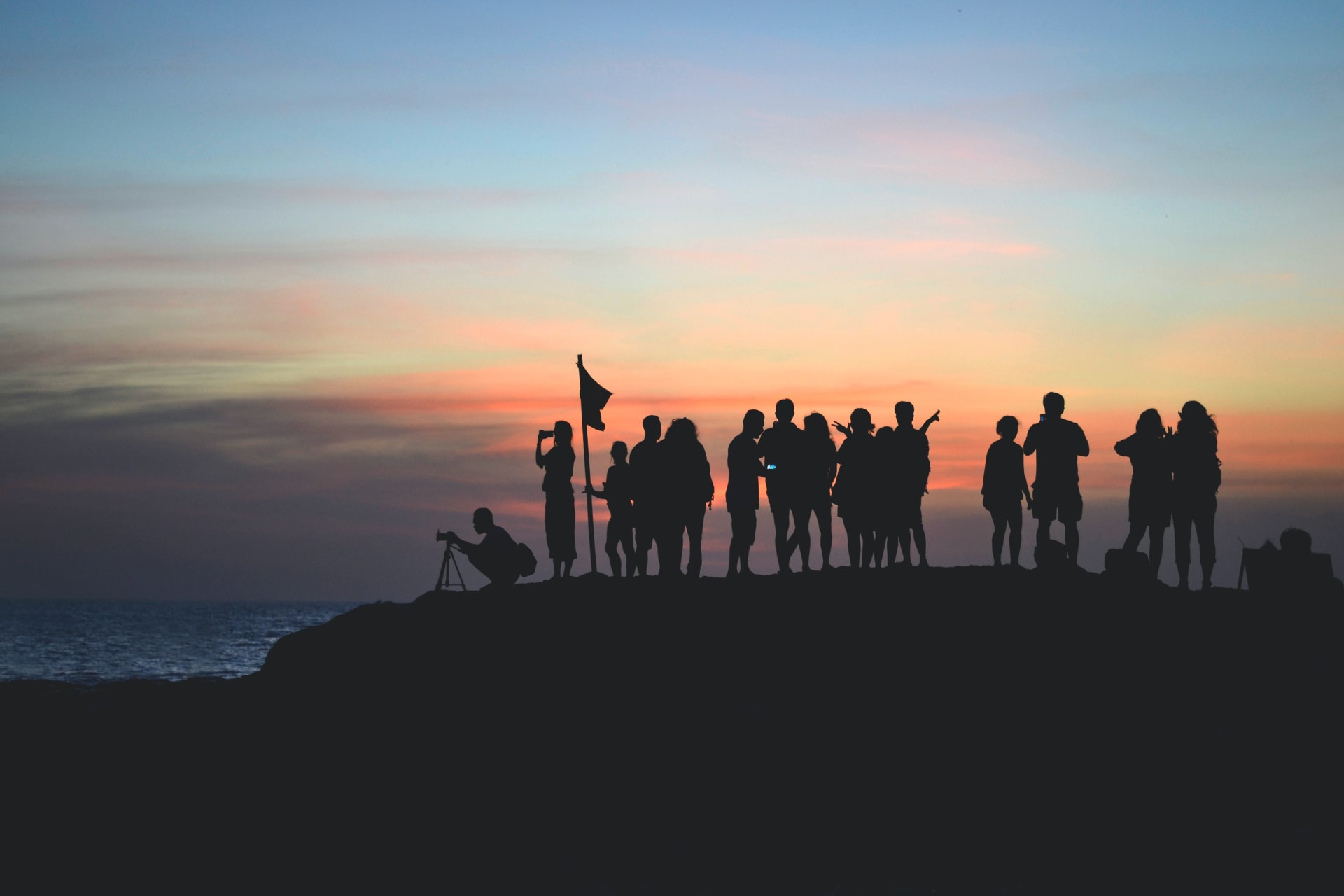 Join our team
We're building the future of software adoption
Why we work here?
We believe that everyone should be able to explore and experiment with new technology in a fun, interactive way. We're solving that with Instruqt; by building the next-generation Virtual IT labs where everyone can experience new technologies right from their browser.
Companies like HashiCorp, Puppet, RedHat, and Google have found this approach highly effective. They have created content on Instruqt to help the adoption of technologies like Kubernetes, Terraform, Cloud Run, among others.
Join us at Instruqt and help build the future of technology adoption.
Get shit done
We get excited about outcomes and moving the needle towards success.
Work hard, play hard
We know the strength in working as a team, and we do it well.
Always raise the bar
We are always looking to do our best, curiosity is in our DNA
Make lemonade
No obstacle is impossible to solve. We turn challenges into epic opportunities.
Be respectful
We are a diverse, talented team that respects differences. Take it or leave it.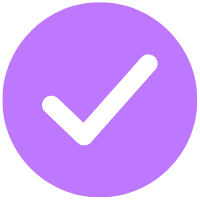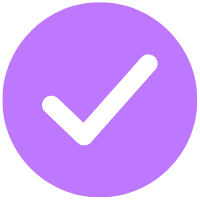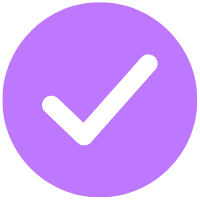 Work equipment of your choice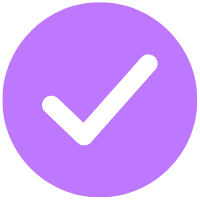 Personal development budget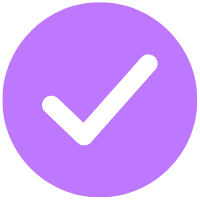 Everyone Talks to Customers
We believe in creating close relationships with our customers. Once a week you will have the opportunity to speak with our prospects and customers first-hand. You'll learn about their challenges, answer questions, implement improvements, and support their success.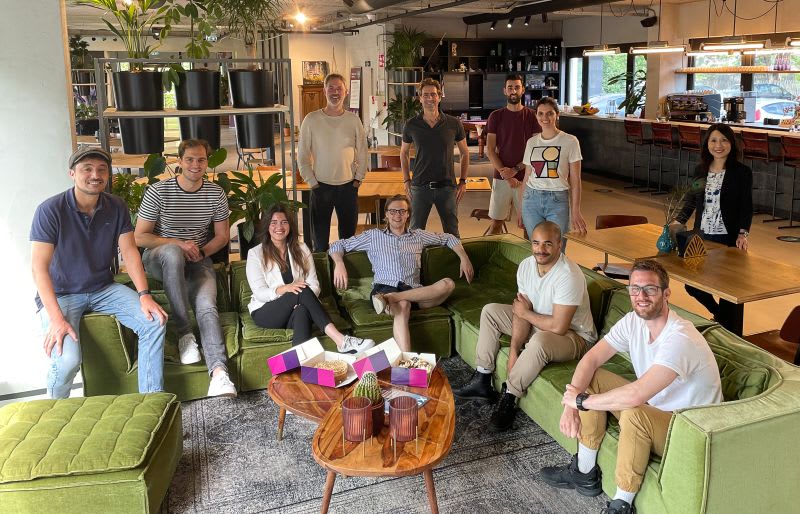 Currently we don't have any open positions.